Meet the Pinkus Family Chiropractic Team
Barb Oliver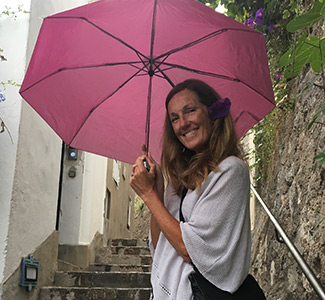 Patient Care Advocate
Barb joined the office in 2008, as a Chiropractic Assistant. Prior to working here, I had little knowledge of Chiropractic Care. Every day I learn something new about Chiropractic and am amazed to see the array of positive effects it has made on people's lives.
I have had a rewarding experience while working at this office. I work with a fantastic team and two exceptional Doctors who truly care about their patients and personally take an interest in each and every one of them.
I have met many wonderful people while here, who have become our "family." I look forward to meeting many more patients in the years to come.

Mariel Butera, LMT, NCMT, A.R.T.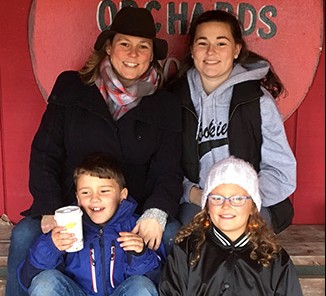 Massage Therapist
Mariel Butera graduated from FLSM in 2000 and holds a New York State License and an NCMT. She has been practicing massage for 20 years. Mariel happily joined our office in 2006, excited to get more into the medical field and join a family practice.
Mariel's focus has been on deep tissue, trigger point, myofacial release, pregnancy massage, Swedish, reiki, biofeedback, as well as Active Release Technique – Upper and Lower extremities and Spine.
She very much enjoys getting to know her patients and continues to challenge herself by learning new techniques.
Ready to get started?
Our team is ready to help your family get started on a healthier life! Contact us today to find out about our referral program for new practice members!
CONTACT US »

Pinkus Family Chiropractic Team | (802) 362-7512